Pinnacle P2 High Fidelity Audiophile In-Ear Headphones with Detachable Cables
Pinnacle P2 High Fidelity Audiophile In-Ear Headphones with Detachable Cables
Building on the groundbreaking design of the Pinnacle P1, the P2 makes high fidelity more accessible than ever with a phone-friendly low-impedance acoustic design and warm, dynamic sound that retains the hallmark Pinnacle clarity and resolution.
P2 High Fidelity Audiophile In-Ear Headphones
with Detachable Cables
Hi-Fi on the Go
Building on the technology developed for the Pinnacle P1, the Pinnacle P2 makes high fidelity more accessible than ever, utilizing an advanced moving coil transducer with a new low-impedance voice coil to deliver superb audio performance across a wider range of portable audio devices while retaining the most popular features of the Pinnacle series - user-replaceable MMCX cables and an ergonomic design that can be worn cable-up or cable-down.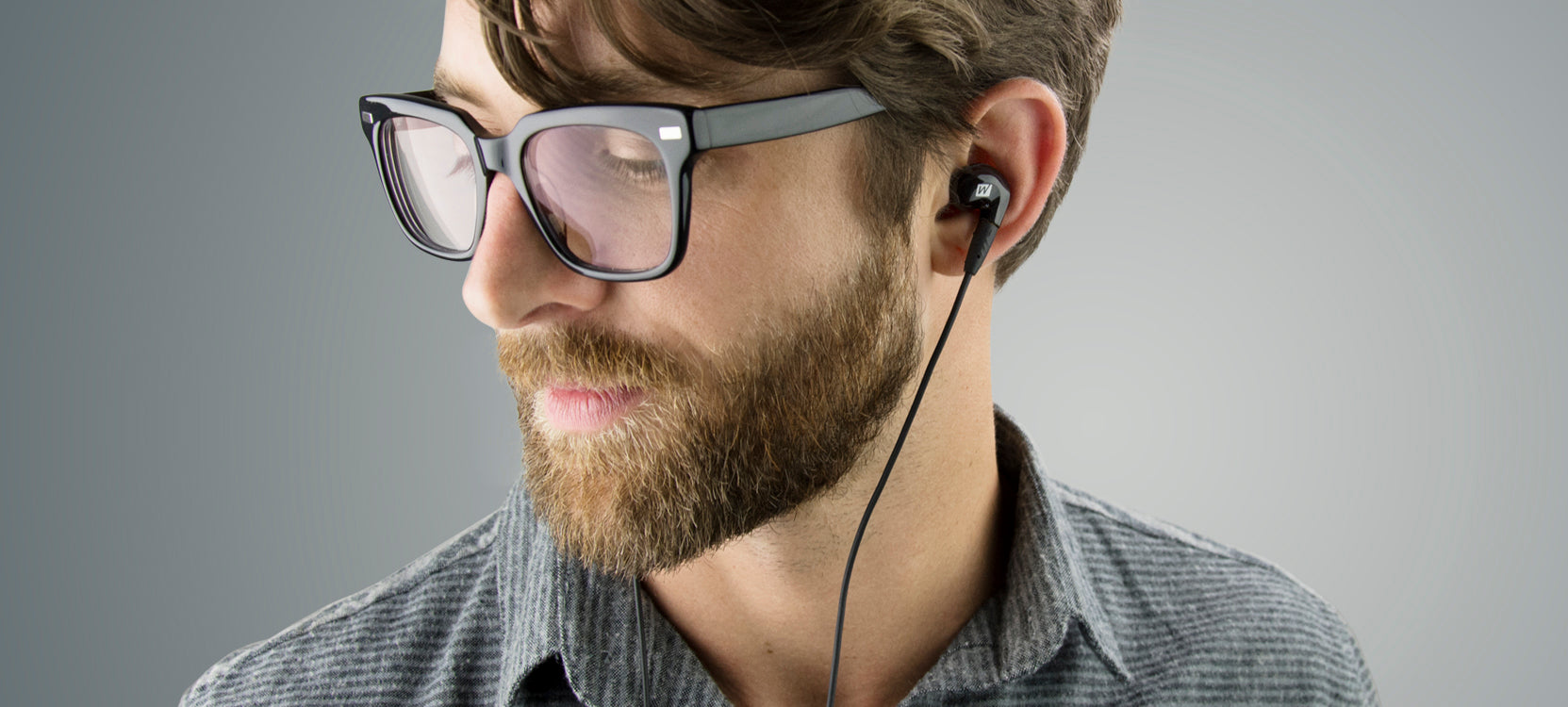 Tuning Philosophy
Top-tier audio performance has been the primary goal of the Pinnacle range from day one. Tuned for a warmer and smoother sound, the P2 boasts a slight bass bias compared to the P1 yet is smooth, detailed, and refined enough to delight seasoned audiophiles, providing a more dynamic and engaging sound while maintaining the series' hallmark clarity and resolution*. Handmade 10mm dynamic drivers feature a copper-clad aluminum voice coil to reduce the driver's moving mass, allowing for faster, more controlled driver movement and raising high frequency performance and resolution.

* The superb sound quality and resolution of high-fidelity headphones are most audible when listening to recordings in CD (or better) quality. To experience the full potential of the Pinnacle range, we recommend avoiding music that has undergone excessive dynamic range compression or been digitally compressed into low-bitrate formats.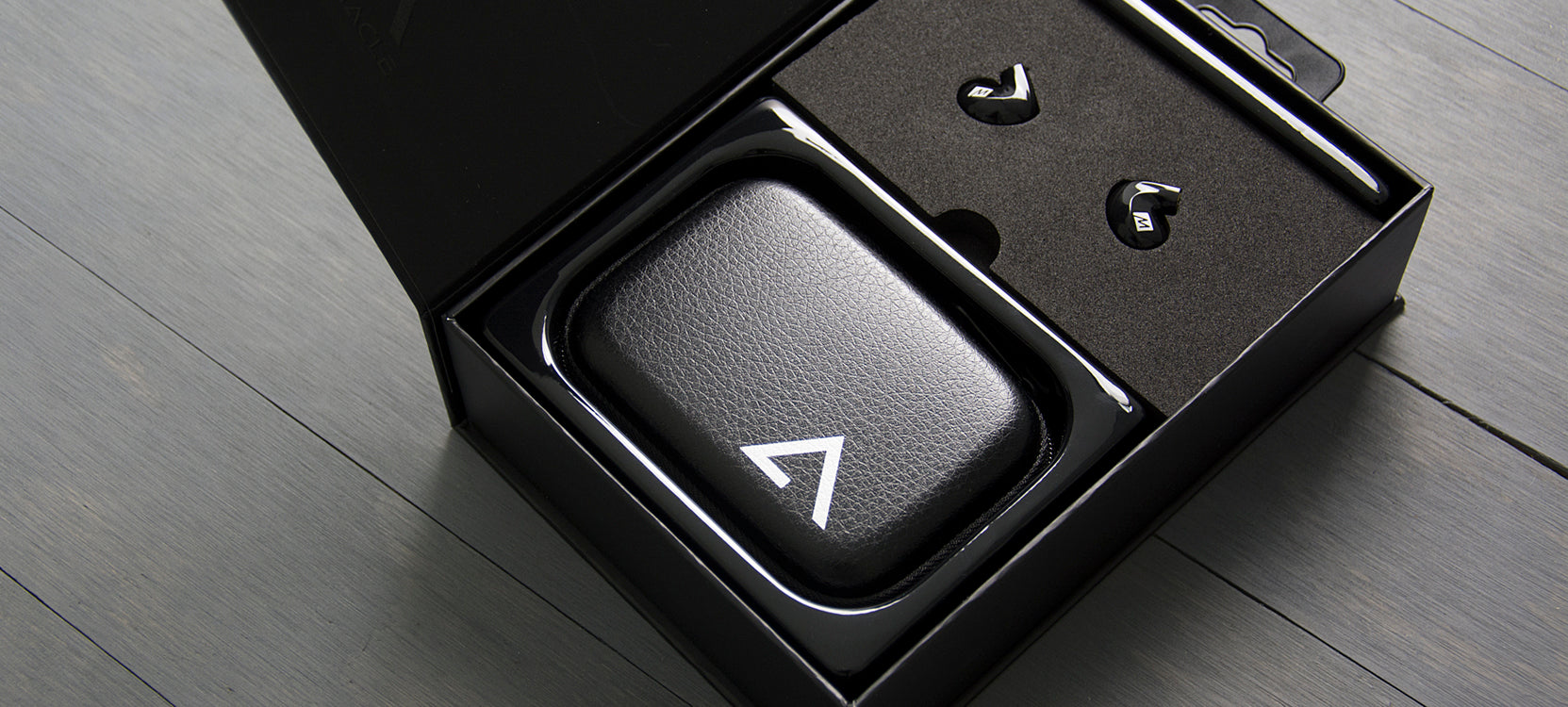 Build to Last
The Pinnacle P2 utilizes a detachable, user-replaceable cable with universal MMCX (micro-coaxial) connectors. Our thickest and strongest earphone cable to date, it features a reinforced TPE jacket over oxygen-free copper (OFC) conductors and a built-in microphone and remote for use with phones and tablets.
Superior Fit & Comfort
Designed for extended listening sessions, the Pinnacle series features an innovative ergonomic design that can be worn two different ways, going from a conventional cable-down fit to a more secure over-the-ear musician fit with a quick swap of the left and right cable connectors. The P2 makes this design more comfortable than ever with new super-lightweight ABS earpieces for a less bulky feel in the ear.
Headset Cable with Mic & Remote
The cable incorporates a high-quality inline microphone and remote, allowing seamless control of phone calls and music playback with compatible phones and tablets.
Sound-Isolating Design
The snug in-ear fit blocks outside noise, preventing interruptions and protecting your hearing by allowing lower-volume listening. Comply™ T-Series memory foam eartips are included to further increase noise isolation for a superior audio experience.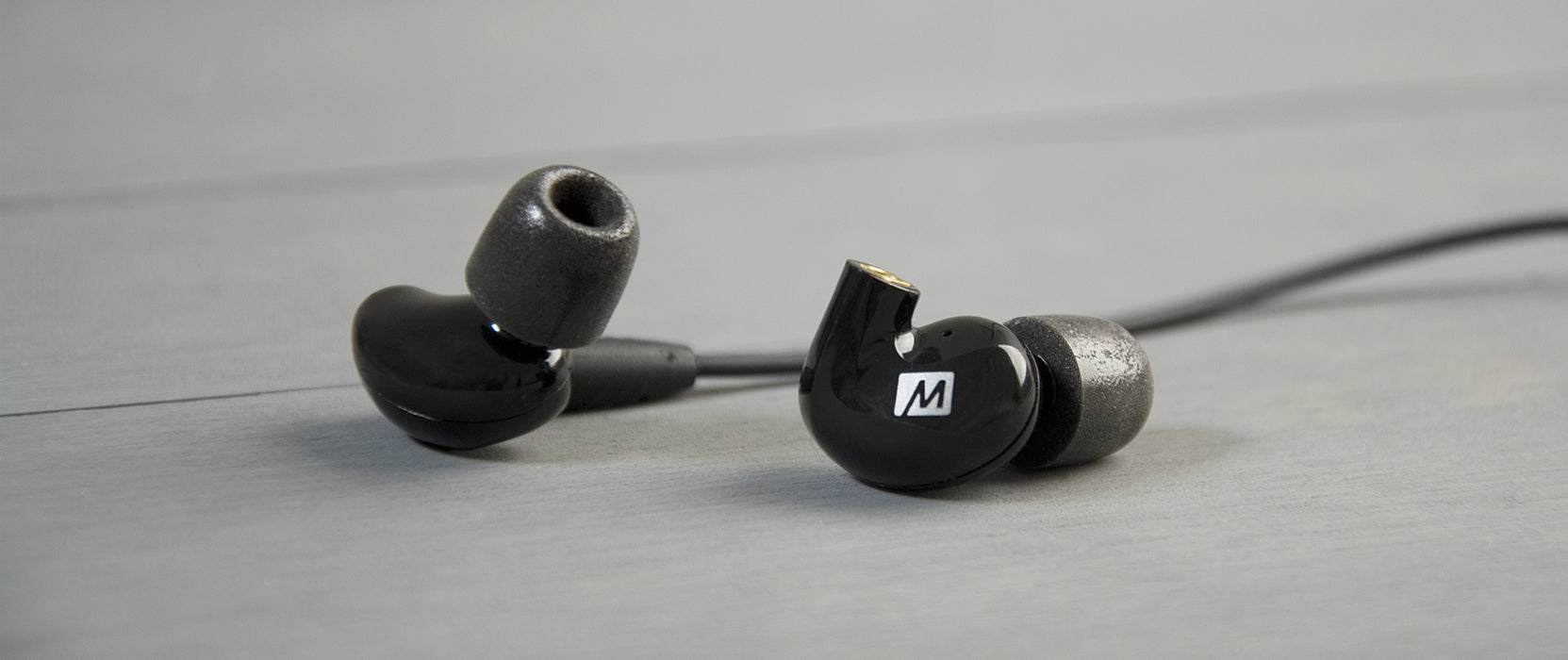 ---
What's in the Box
Pinnacle P2 Audiophile In-Ear Headphones
High-performance OFC audio cable with inline microphone and remote
Comply T-200 memory foam eartips
Silicone eartips (6 pairs)
Zippered carrying case
Shirt clip
User manual
---
Speaker Specifications
| | |
| --- | --- |
| driver type | moving coil (dynamic) with copper-clad aluminum voice coil |
| bass driver | 10 mm moving coil (dynamic) |
| frequency response | 17 Hz to 20 kHz |
| impedance | 16 Ohms at 1K |
| sensitivity | 100±3 dB (1mW at 1KHZ) |
---
Microphone Specifications
| | |
| --- | --- |
| directivity | omnidirectional |
| frequency response | 100 Hz to 5 kHz |
| sensitivity | -40dB± 3dB |
---
Product Details
| | |
| --- | --- |
| ear coupling | intraaural (in-ear) |
| cable length | 51 inches (1.3m), MMCX detachable |
| cable connector | 3.5mm, right angle plug |
| weight (without cable) | 0.1 oz (4 g) |
| weight | 0.7 oz (21 g) |
| included accessories | audio cable with headset, shirt clip, silicone eartips (6 pairs), Comply foam eartips, carrying case, ¼" adapter, user manual |
---
2-Year Warranty
The Pinnacle P2 is backed by a 2-year manufacturer warranty. For full warranty terms, see our warranty info page here.
---
Pinnacle P2 Product Manual
For information on troubleshooting, maintenance, and more please refer to the included Pinnacle P2 user manual.
To view the manual in pdf format click here.
To save it to your computer, right click the link and select "Save Link As...".
---
Replacement Accessories
Lost an accessory and need a replacement? We got you covered.
The Comply™ eartip size included with the Pinnacle is the T-200 (M). To purchase replacements or alternative options, visit complyfoam.com.
---